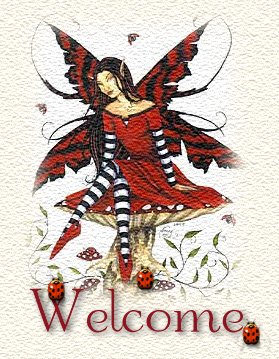 These are all my May adoptables and horoscopes. My birthday is May 9.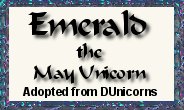 Emerald came from The Site Fights.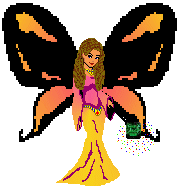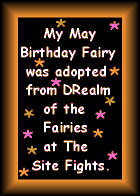 Emma is the May Birthday Fairy I adopted from The Site Fights - DRealm of the Fairies.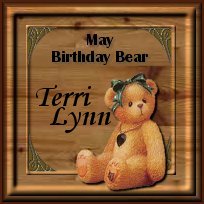 I adopted my personalized Birthday Bear from Vickie. Just click on the logo to visit her site!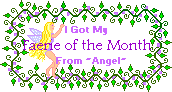 Maybelle is another May Fairy. I adopted her from Angel.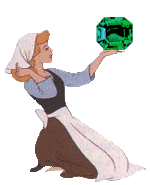 I adopted my Cinderalla Emerald from Cinderella and Prince Charming. The emerald is my birthstone.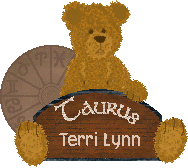 I adopted my Zodiac Teddy from Tequila's Country Home.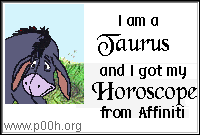 Isn't my Eyeore Horoscope cute? I adopted it from Affiniti. You can adopt a Pooh horoscope of your own by clicking on mine!







I got my May cyberstone from Deanna.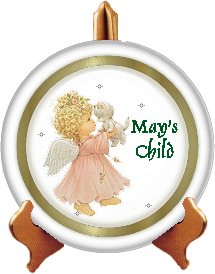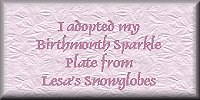 I adopted my Birthstone Sparkle Plate from Lisa.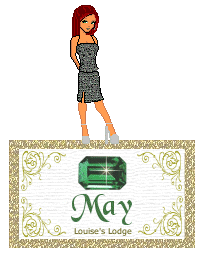 My May Cartoon Doll came from Louise's Lodge