This page is for my adopted Mythological Creatures. You'll find Centaurs, Werewolves, dragons and more here.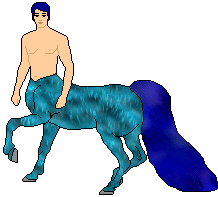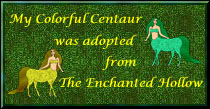 My centaur couple came from Enchanted Hollow. Just click on the logo to visit.








I adopted my Patacat and my Kitticorn from Everdream.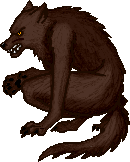 The site I adopted my werewolf from is no longer up. If you find them, could you please email me and let me know so I can correct my link. Thank you!!