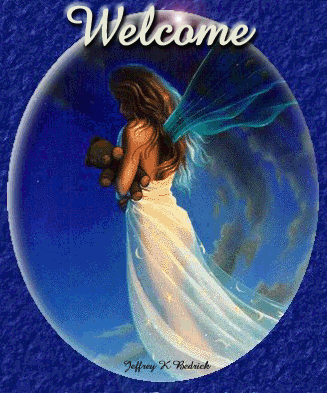 I love faeries.
I love the lore and legends.
I've recently begun building a faerie page and adopting faeries.
If you'd like to adopt some faeries too, click on the
adoption certificates with each faery.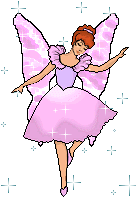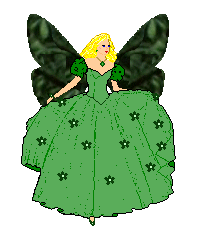 &nbsp



These three beautiful fairies are Cherie, Shani and Catrina. They come from Magic Island, a wonderful place to visit!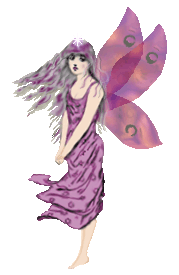 The lovely Charm was adopted from The Blue Moon Forest.





Saffi was adopted from The White Knights.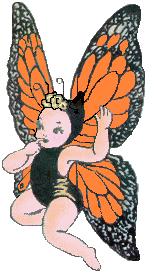 I adopted Tatiana from Whimsey Quest.




Morgana hails from DRealm of Fairies.




Elena also comes from DRealm of Fairies.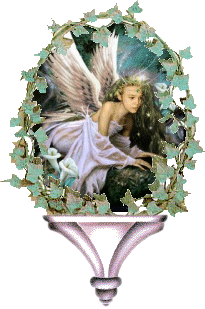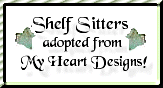 I adopted my Shelf Sitter Fairy from Heart Designs.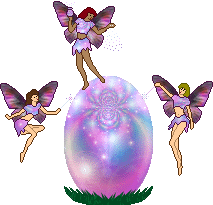 My adopted my 2000 Easter Pixie from Enchanted Hollow. Her previous owner abandoned her, so she was adopted to me.